Have you ever imagined what life would be like in the future when you are old?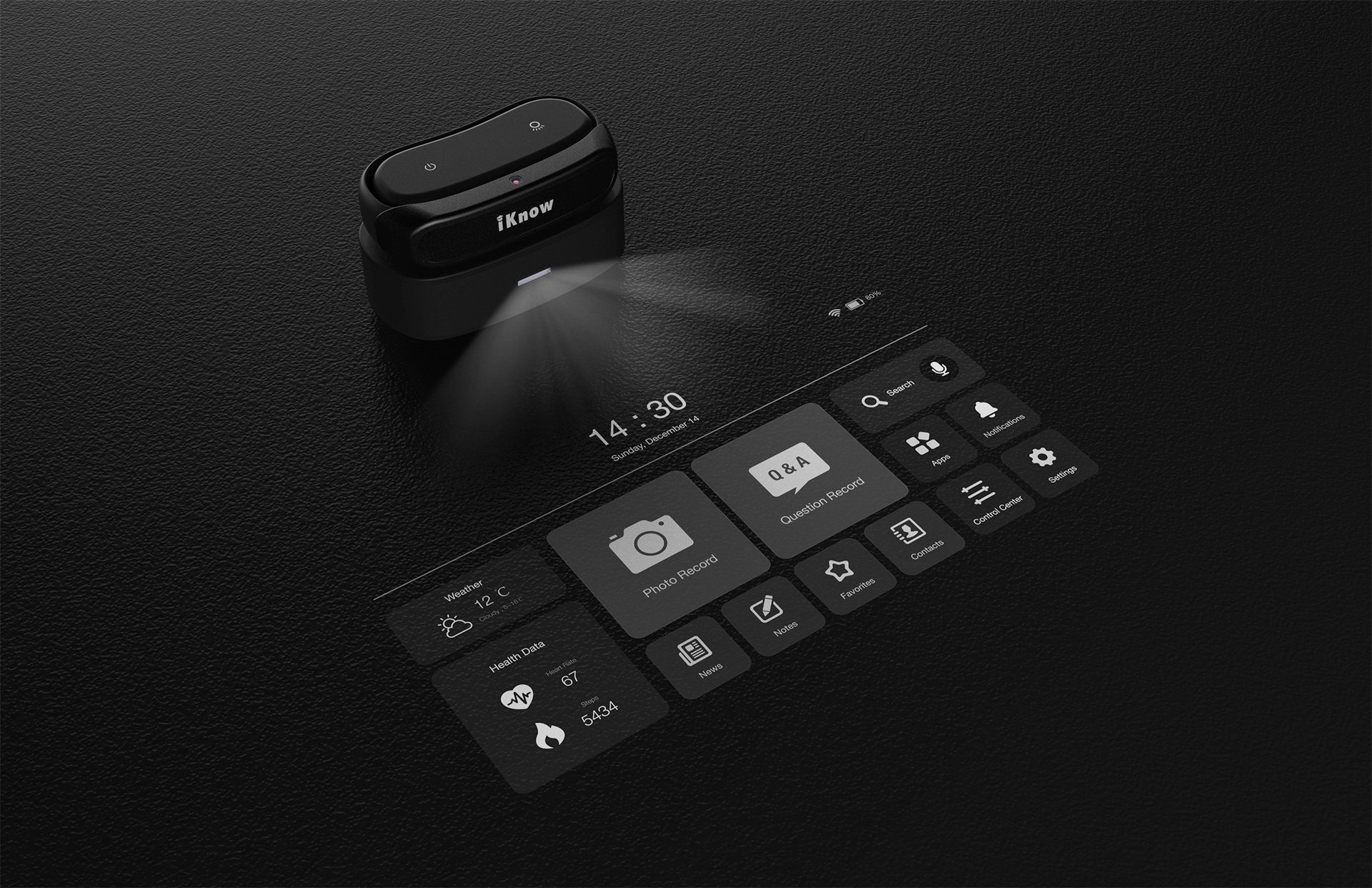 As the society is moving towards an aging society, the quality of life of the elderly is becoming more and more critical.

iKnow is a quick learning assistant for the future elderly. It has a mobile device and a fixed end, users can do rapid real-time learning outside and do deep learning at home. With the help of new technology and super-efficient gestures, iKnow will help the elderly have quick and efficient access to new knowledge and keep up with the fast-changing society.